W P Property Finance 
The trading name of Positive Property Finance Ltd
As one of the leading specialist brokers in the UK offering an end-to-end solution when you need to finance your investment property.
Unmortgageable property requiring refurbishment
Buying below the current market value
Need to borrow the funds to pay for the works
Need the funds quickly so you can secure the right deal
Need to exit the deal on to a buy-to-let mortgage
You want to buy the property with adjoining land and split the titles
Obtain planning permission and finance a new build
Want to release funds from additional property to build a portfolio
Want to convert commercial to residential
These are just some of the reasons you may need to speak with a specialist broker who understands bridging and commercial finance 
We have been arranging specialist mortgages & educating our clients and property investors for over 30 years.  We are a family business based in Essex and can offer a wealth of experience in all types of property financing solutions
Give us a call

Send an email

Complete an enquiry form

click here
We will assess the deal and issue lender terms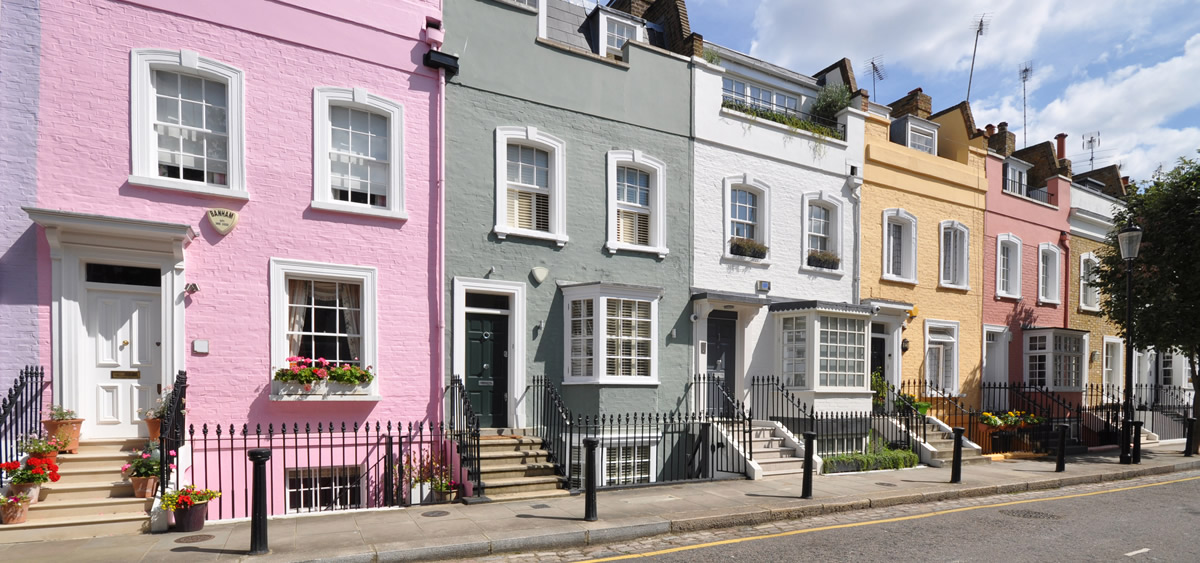 We hope you find the site both useful and informative. Over time our aim is to expand the site to offer more services.  We have tried to keep it simple so you can find what you need quickly.  If you cannot find what you are looking for please get in touch.  If you like what you see tell your friends, if you do not like what you see please tell us!
Should you have cause to complain, and you are not satisfied with our response to your complaint, you may be able to refer it to the Financial Ombudsman Service, which can be contacted at: The Financial Ombudsman Service, Exchange Tower, London, E14 9SR. http://www.financial-ombudsman.org.uk
The services we provide are bespoke and our fees will vary. A typical fee for a regulated mortgage, to cover the costs of packaging and submitting your application, would be £295. Our initial assessment is free and when this is complete we will confirm in writing exactly what we will charge. Our refund policy and further details are provided in our terms of business.