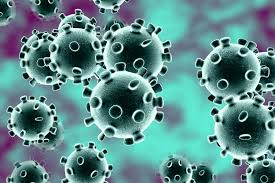 Lenders reaction to government announcements on payments holidays, missed payments and those facing financial difficulties varies. You should contact your lender in the first instance and visit their websites for more information. We will update where and when we can
Welcome to WP Property Finance
The trading name of Positive Property Finance Ltd
Specialist Finance for Property Investors
Smart Investors who want to grow their profits fast can often find this a challenge due to cashflow or the bank balance available.  This can sometimes limit their potential until they learn how to access the specialist finance needed that can set them free to help grow their investments much faster.

WP Property Finance offers you intelligent solutions for:
BUY TO LETS FOR LANDLORDS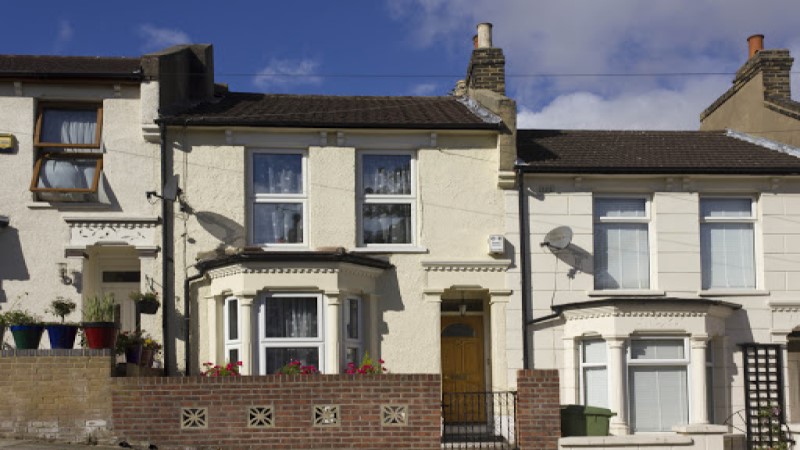 FIND ME A MORTGAGE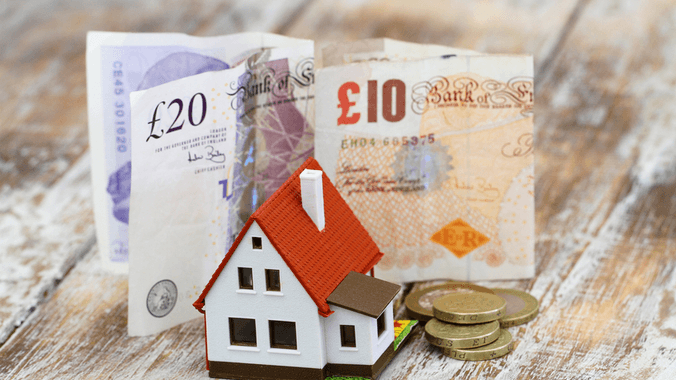 A free assessment providing feedback and terms so you can make an informed decision before you bu
BRIDGING AND REBURBISHMENT LOANS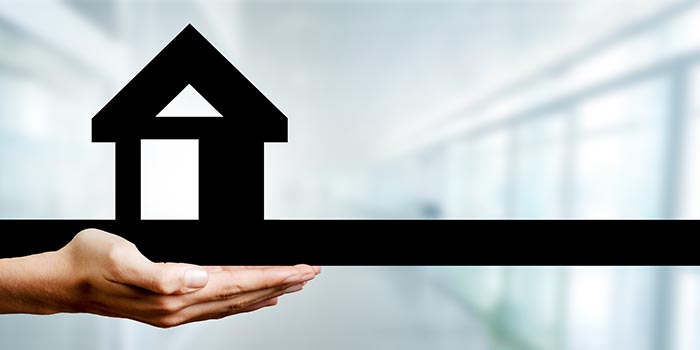 Advice and guidance on Auction purchases
Loans for property refurbishment
100% funding with additional security
Your home may be repossessed if you do not keep up repayments on your mortgage
The services we provide are bespoke and our fees will vary. A typical fee for a regulated mortgage, to cover the costs of packaging and submitting your application, would be £295. Our initial assessment is free and when this is complete we will confirm in writing exactly what we will charge. Our refund policy and further details are provided in our terms of business.
The Financial Conduct Authority (FCA) does not regulate some forms of mortgage
Should you have cause to complain, and you are not satisfied with our response to your complaint, you may be able to refer it to the Financial Ombudsman Service, which can be contacted at: The Financial Ombudsman Service, Exchange Tower, London, E14 9SR. http://www.financial-ombudsman.org.uk
Mortgages
Experts say the move is designed to help retain the bank's 'low risk, high quality' mortgage customers for longer by not allowing a two-year option.
There will not be a blanket extension to mortgage payment deferrals when the current arrangements for helping borrowers through the Coronavirus Crisis
Other iconic homes on the list include Villanelle's Paris pad, Elsa's Ice Palace and Croft Manor